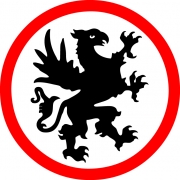 Primitive Antique Hammered Copper Handled Spittoon Wine Tasting Dump Bucket
Shipping:
Free Standard Shipping
Save 20%! Pick up item locally and only pay
Delivery:
Estimated delivery in 2-15 business days
Payments:
Paypal, Credit Card, Check and Cash
Returns:
14 days money back, buyer pays return shipping, 20% restocking fee may apply
Guarantee:
100% money back Guarantee!
Get the item you ordered or get your money back
Covers your purchase price and shipping
Description
noun
a metal or earthenware pot typically having a funnel-shaped top, used for spitting into.
Condition
Good Antique Condition - Tarnish