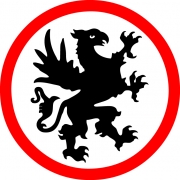 Derby Silver Co. Quadruple Silver Plate Water Pitcher and Stand Bird Bee Flowers
Shipping:
Free Standard Shipping
Save 20%! Pick up item locally and only pay
Delivery:
Estimated delivery in 2-15 business days
Payments:
Paypal, Credit Card, Check and Cash
Returns:
14 days money back, buyer pays return shipping, 20% restocking fee may apply
Guarantee:
100% money back Guarantee!
Get the item you ordered or get your money back
Covers your purchase price and shipping
Condition
Good Vintage Condition - Base Slightly Bent; Some Tarnish/Oxidation Throughout
Dimensions
Stand - 10.25" x 10.25" x 19.75"
Pitcher - 10.5" x 6" x 11.5"