drawings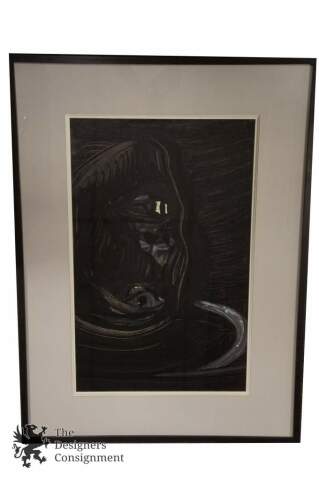 Dimensions:
22.75" x 30.75" x 1" (l x w x h)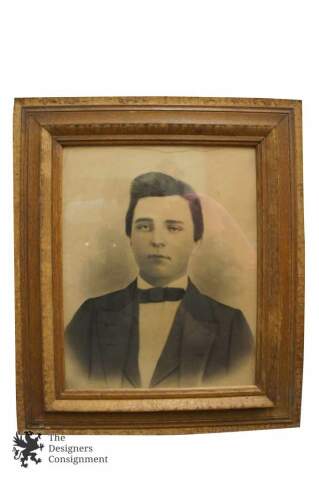 Dimensions:
23.675" x 1" x 27.5" sans frame - 16.125" x 20.25" (l x w x h)
Condition:
this piece shows some use related wear. there is some charcoal lost towards the bottom left and right. in addition there is some soiling/watermarks on the paper around the edges. the antique frame is missing the gesso trim that would have been in place lo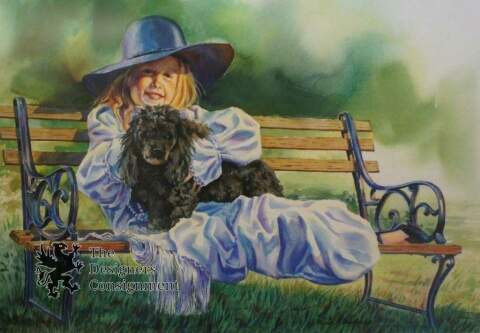 Dimensions:
frame: 24 1/2" x 20 1/2" art: 18" x 14"
Condition:
light wear from use and age.